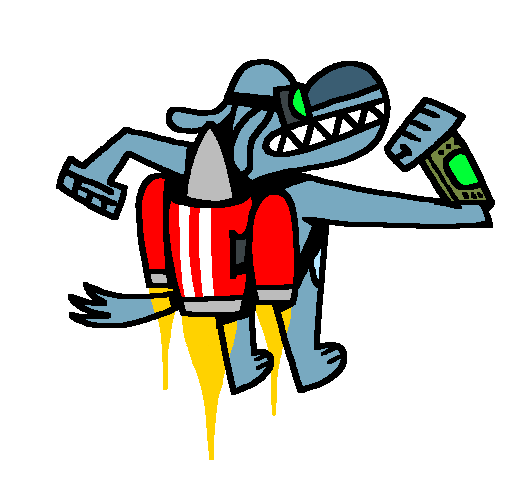 Opening: October 12, 2023
​
At the end of the world lies a creative outpost called the "Wonder Bunker", where BARC and TOKAR reside. Here is where they prepare for adventure, capture mysterious creatures, and research the unknown. Welcome to the end.
​
BARC the dog and Camp Tokar share a studio space in Jersey City, NJ. Overtime they have built a mythology surrounding their studio they call the Wonder Bunker. Drawing from shared nostalgic memories as children building cardboard forts and blending their individual narratives to meet at this junction, the result is their installation in the form of a sanctuary for the apocalypse. This installation is a collaboration between Camp Tokar and BARC the dog for Artfair 14C located in the CRRNJ Terminal Building Liberty State Park Jersey City, NJ.